Repairs & Enhancements
Dimitris Efthymiou Technical Office - Civil Engineer - Studies - Constructions - Renovations - Drymaia Amfiklia

Our company with modern equipment undertakes the construction of specialized operations for the repair and strengthening of constructions, such as:
shotcrete, mantles, cementing - resining, carbon fibers - carbon laminates, anti-corrosion protection, grouting - facade restorations.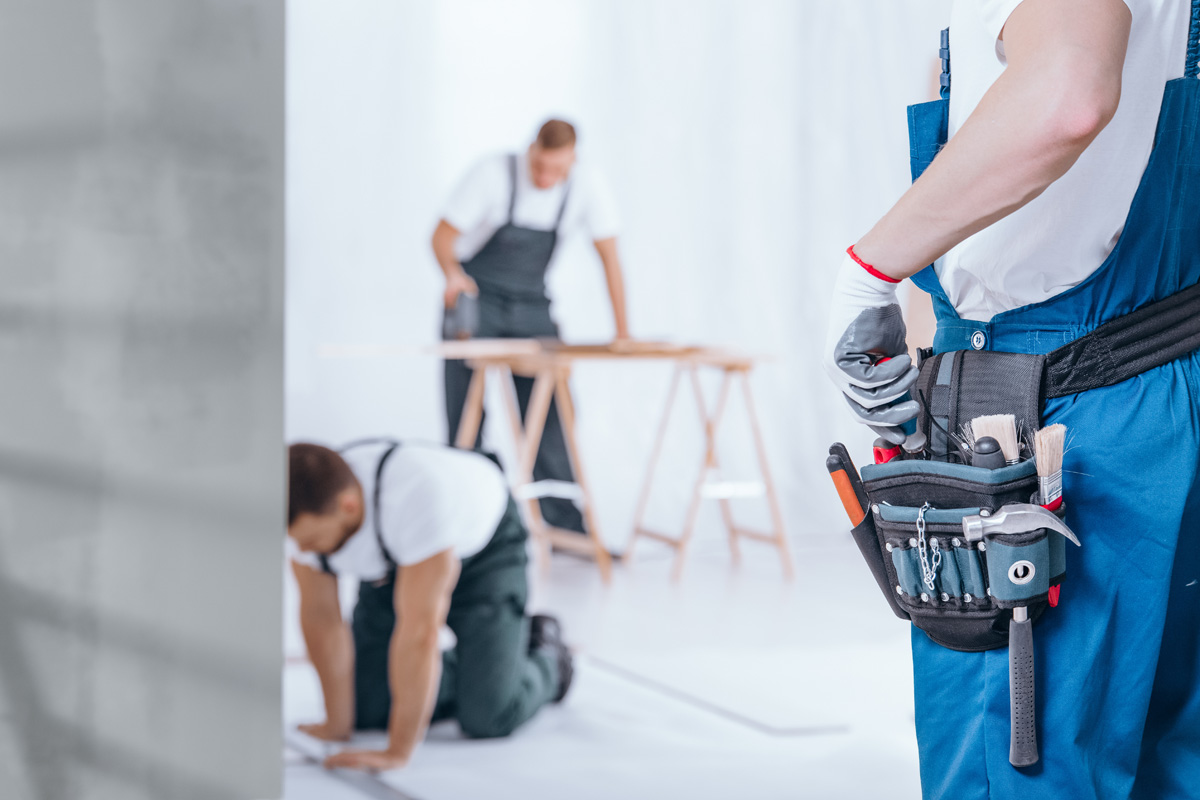 STATIC CHECKS
Our company, with adequate equipment and staff, undertakes the execution of the required tests for the strength control of structures as well as the drafting of the required static adequacy studies and interventions if required.

UNDISTURBED CUTTING & DRILLING – SPECIAL SUPPORTS & ANCHORS
Our company undertakes the study and execution of truly undisturbed cutting - drilling as well as specialized supports - anchoring of equipment or new constructions, in existing constructions.

PROPERTY MAINTENANCE
Our company, with its specialized partners, undertakes the periodic or permanent maintenance of all types of constructions or installations on real estate and indicatively: electrical & electronic installations, heating installations, plumbing & drainage installations, irrigation installations & gardens.