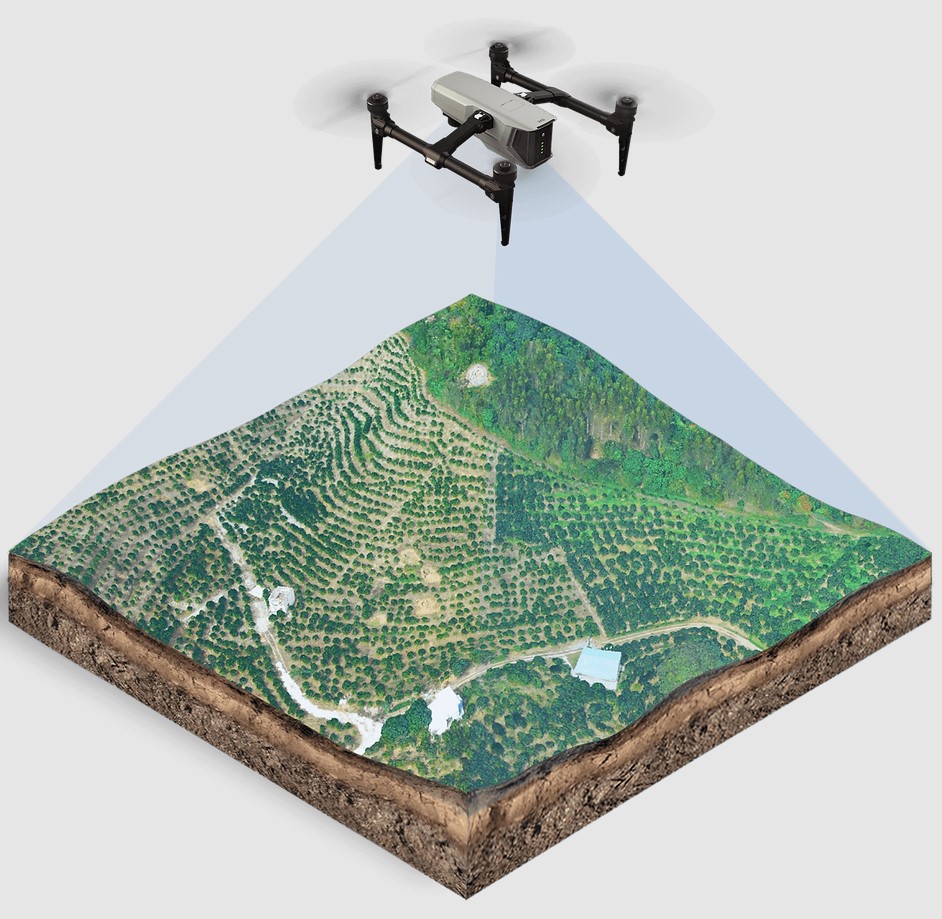 Τοπογραφικές Εργασίες – Αποτυπώσεις Με Drone – 3D Modeling
Τεχνικό Γραφείο Δημήτρη Ευθυμίου - Πολιτικός Μηχανικός - Μελέτες - Κατασκευές - Ανακαινίσεις - Δρυμαία Αμφίκλεια

Aerial photographs, following modern technological developments, are the new rising trend of topography and classical photogrammetry. This method offers massive and fast geospatial information from images taken by unmanned aerial vehicles (UAV's).
The speed of image collection, the use of appropriate software for processing the images, as well as the accuracy it ensures, make aerial surveying ideal for surveying large areas, large constructions and industrial areas.
The high quality of digital images is combined with photogrammetry methods and now aerial photogrammetry is coming to offer a lot in the future. The creation of the model and the production of the orthophoto is carried out by a photogrammetric method from aerial photography of the area of interest combined with terrestrial methods using GPS.
3D topographic survey
Representation of natural or artificial objects, complex surfaces with rendering of 3D geometry in the form of 3D Point Cloud, 3D Tin Mesh, DSM. Measuring models under scale, with georeference for precise measurements of geometric quantities, lines, surfaces, volumes.

3D terrain models
Production of 3D models of terrain and objects to capture and render the elevation of natural relief and/or natural and man-made objects/structures.

Production of orthophoto maps
Digital terrain models are used either as stand-alone products or as an intermediate stage for the production of orthophoto maps. The production of orthophoto maps ensures the rendering of topographical details and terrain elements in the desired coordinate system. They are, in other words, digital renderings free of perspective distortions, correct projection and uniform scale.